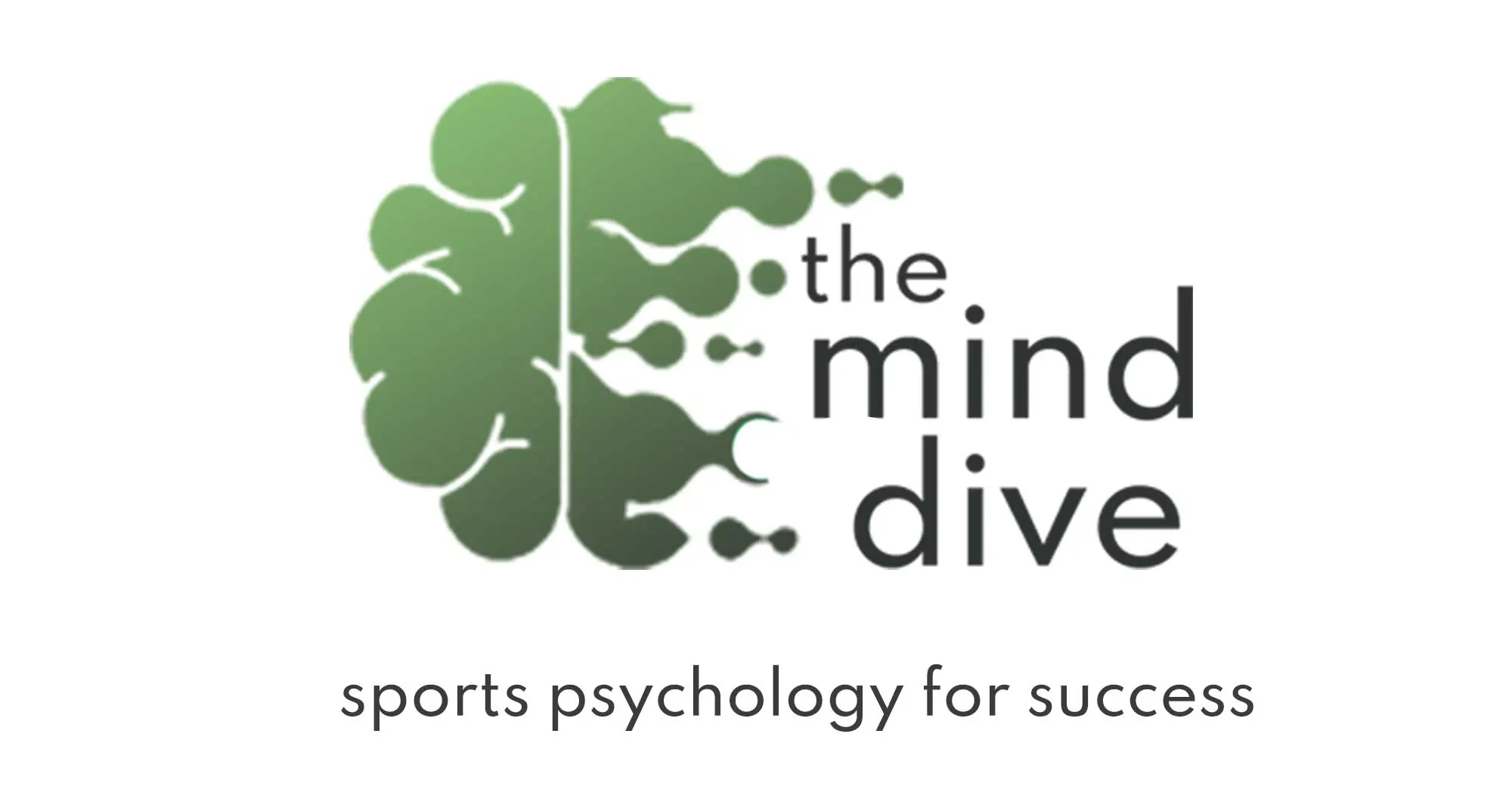 Join us on Zoom, Wednesday May 25th @ 7.30pm for THE MIND DIVE: using sports psychology for success.
In this webinar we will...
Learn how the mind & body are linked
Understand our thoughts and how they can affect performance
Discover how to use the power of your mind to reach your goals
Learn simple techniques to break through mental barriers to achieve success
Discuss the use of hypnosis in modern sports psychology
We are delighted to be joined by Dr. Niamh Flynn who is a sports and performance psychologist, specialising in hypnotherapy and based in The Galway Clinic.

She has worked with intercounty teams, CEOs, COOs and athletes from a variety of sports to assist them to achieve their full potential.

She has over 20 years of experience working with a variety of athletes and non athletes on a range of issues such as anxiety, stress management, business performance coaching, confidence, goal setting and much more. Her aim is to help you to achieve your goals in the most efficient and fastest way possible.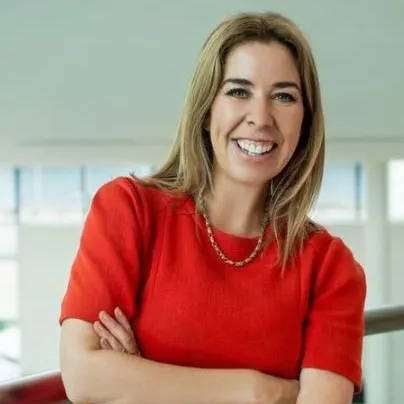 The talented Joanne Murphy will be our MC for the evening.
Joanne is an International Sports Announcer, Professional Event MC, Presenter & Podcaster.
As well as her hectic work schedule, she is also an avid amateur endurance athlete and is passionate about promoting women in sport. Joanne is one of four Global Ambassadors for the IRONMAN Foundation's Women for Tri Initiative.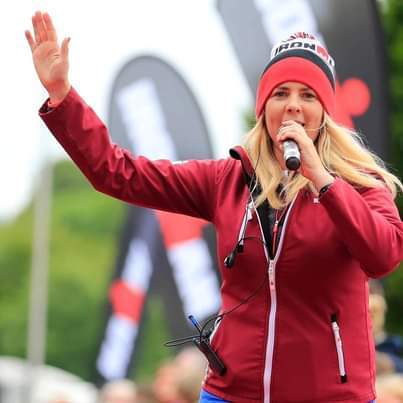 Our webinar promises to be a very interesting evening of learning & chat and not only that - everyone who signs up with get a €10 voucher to use on our website!!