GUARANTEED RESULTS ∙ NATURAL ∙ SUSTAINABLE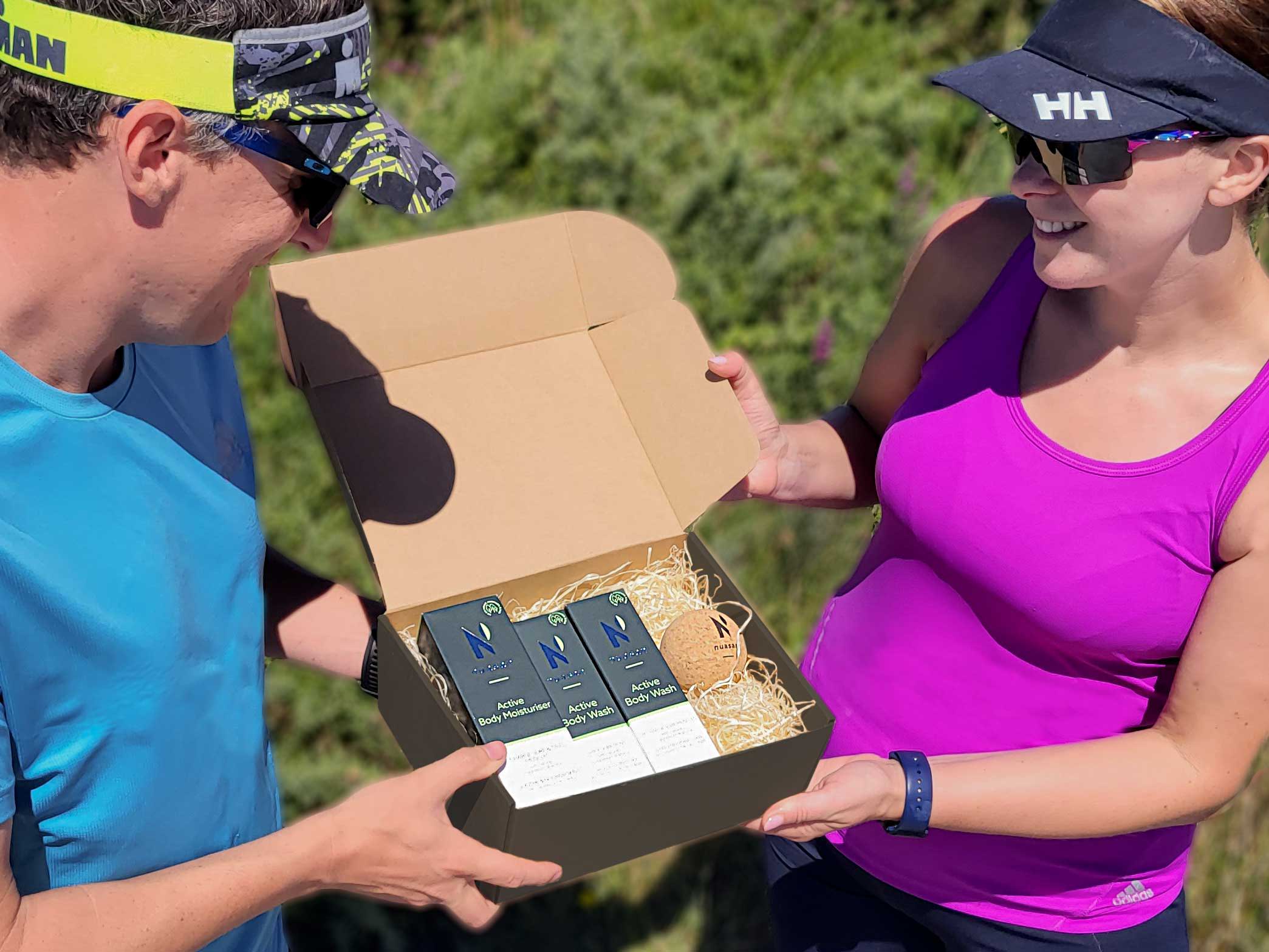 A range of unique giftsets suitable for friends and family and active products for your active lifestyle. Our customers highly recommend it!
Our products are made of natural ingredients, no nasty chemicals and are scientifically blended. The products are sustainable, vegan, cruelty free and smell amazing!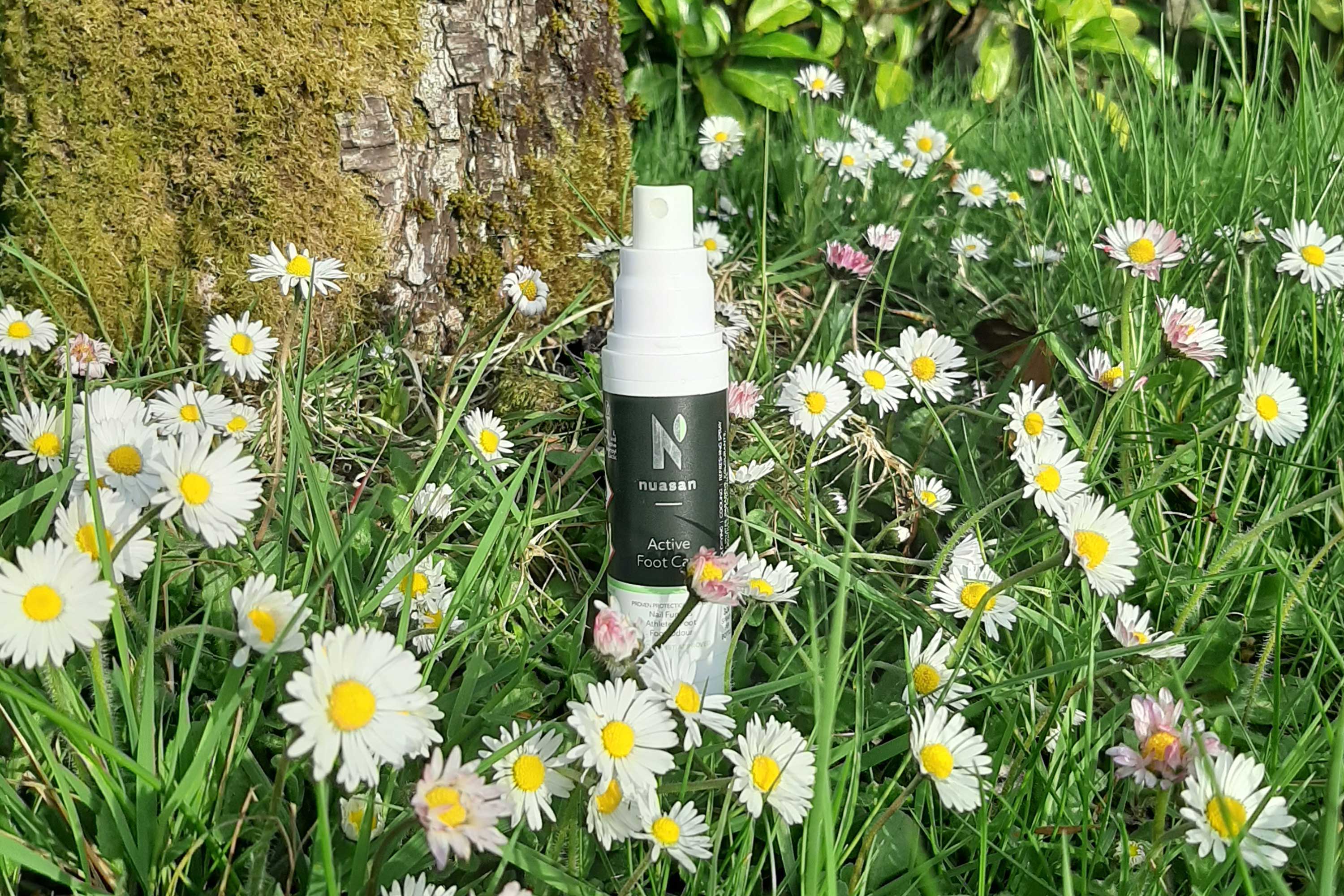 Our products are suitable for dry, sensitive skin. We use gentle plant based ingredients that keep your skin hydrated, fresh and recharged

We are a small team based in Galway, Ireland passionate about creating natural products that keep you moving & feeling great!
We spent over 4 years developing our range for athletes and active people and finally launched in January 2020, which was obviously a very challenging time to launch a new brand (thanks Covid!). But thanks to our loyal customers, Nuasan has gone from strength to strength.
Thank you to everyone who has supported our journey so far! We literally could not do this without you. Being active is so important for our wellbeing, both physical and mental. With your support we can continue to develop new exciting products to keep people moving & feeling great.
If you love our products, please tell everyone about them and we would really appreciate it if you could share your feedback either on our website or on our social media. Every review means a lot to us!

THE NUASAN PRO TEAM
Rugby players, AFL and GAA stars, professional soccer players and even professional skaters all love Nuasan! MEET THE PRO TEAM