The perfect gift for cyclists this Christmas.

Nuasan Active Bodycare Kit is a natural & sustainable giftset for people who care for their bodies & the environment.
FREE SHIPPING FOR A LIMITED TIME ONLY!!!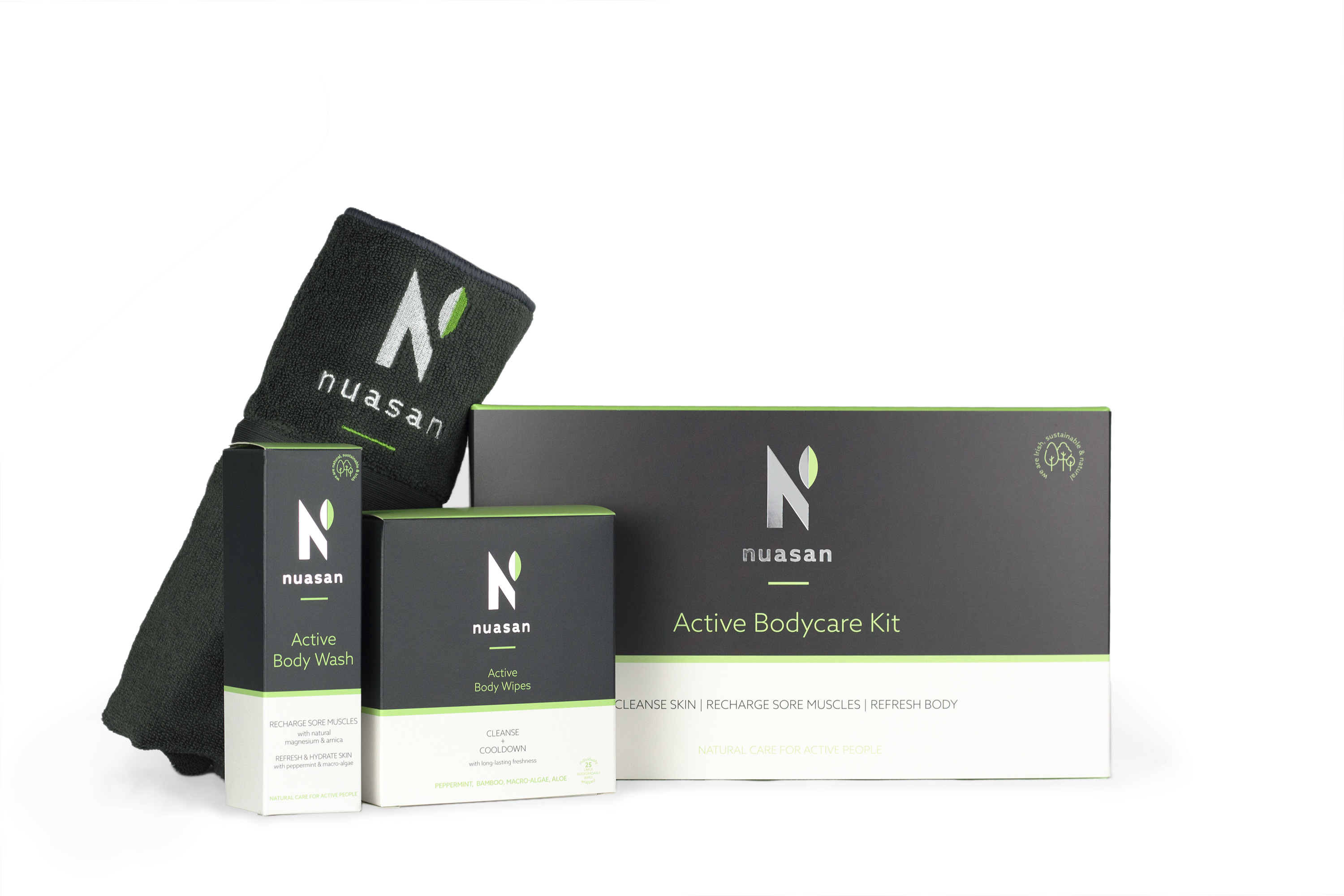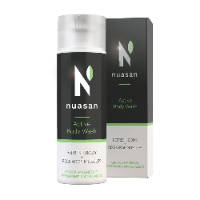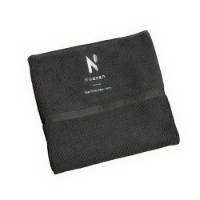 Luxury Microfibre Sports Towel

Not convinced yet? Learn why so many people are buying this giftset for loved ones this Christmas!

---
All Nuasan products are sustainably manufactured and use natural active ingredients that are tailored specifically for active women and men to repair and refresh muscles, body and skin. This innovative range is formulated in the west of Ireland specifically for active people, making it the ideal gift for ethically-minded, fitness fans this Christmas.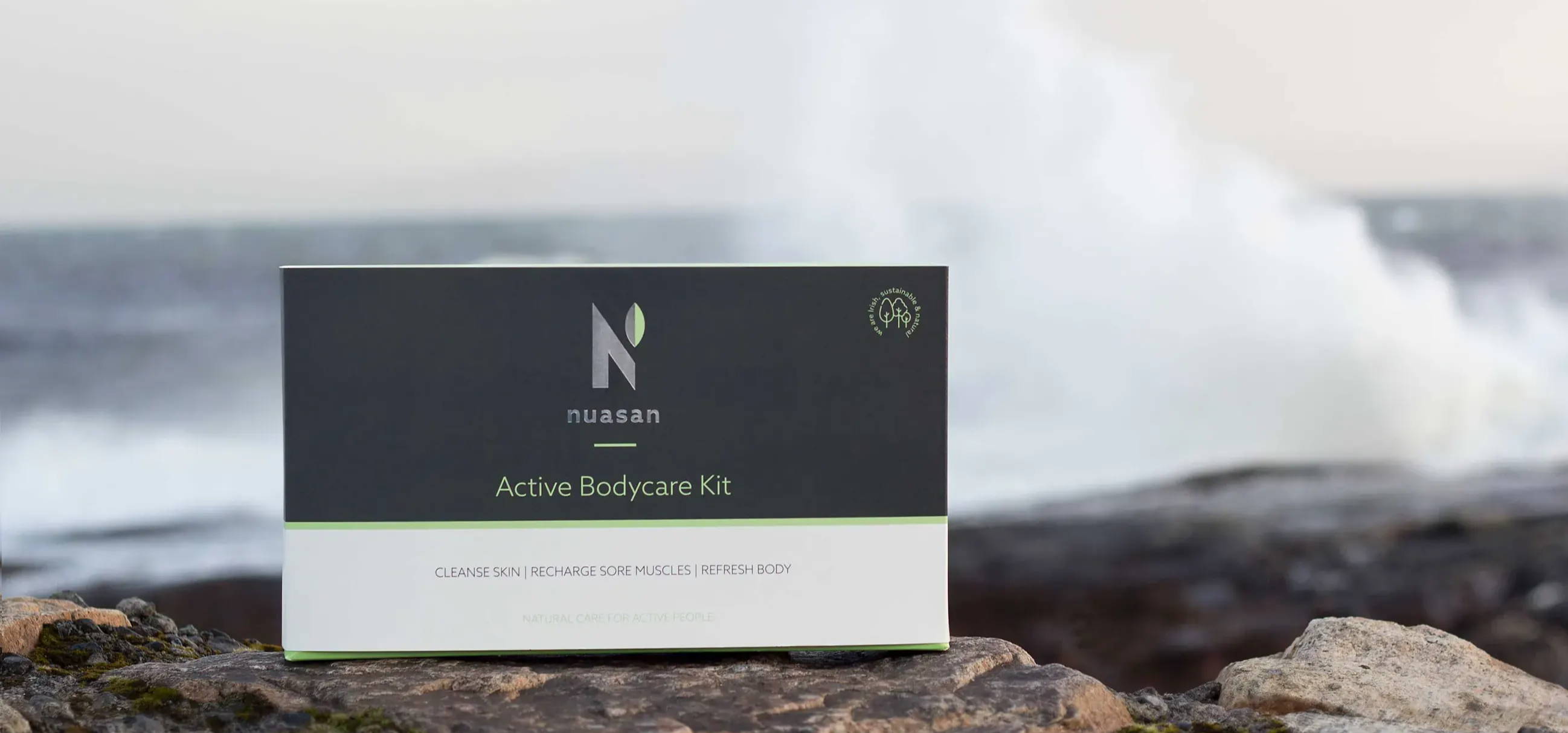 Each bodycare kit is beautifully presented in a premium giftbox and comes with
Nuasan Active Body Wash,
Nuasan Active Body Wipes
and a luxury large microfibre towel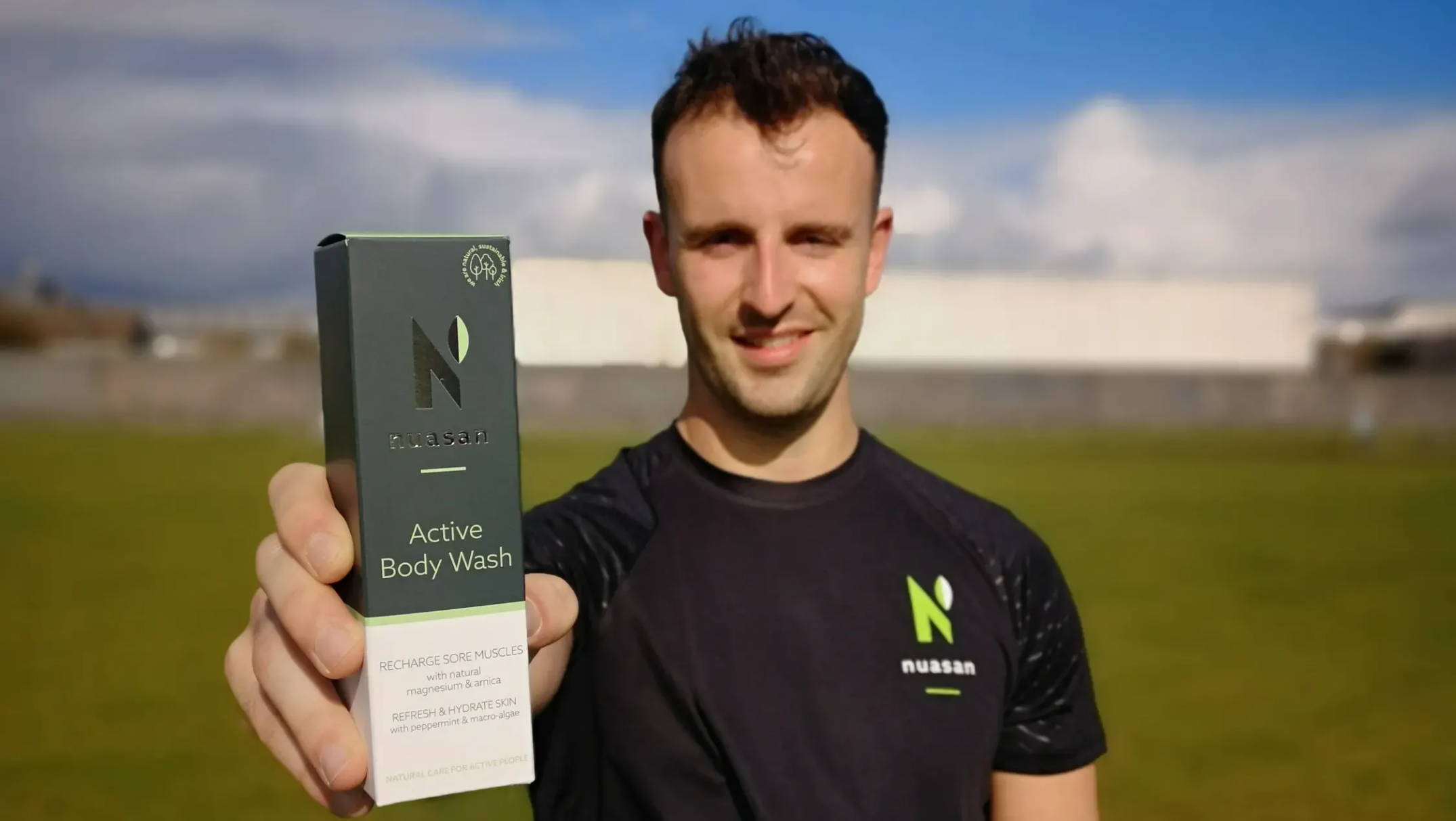 ---
The Active Bodycare Kit contains Nuasan Active Body Wash, enriched with arnica and magnesium to help tired muscles recover faster.
The Body Wash, also contains Nuasan's unique active ingredient L+pH Control, which kills the bacteria that causes body odour, ensuring you feel and smell better for longer.
Macro-Algae & Peppermint leave skin hydrated, refreshed & revitalised.
---
The Kit also comes with Nuasan Active Body Wipes, which are plant-based, 100% biodegradable and also enriched with L+pH Control, so whether you are cycling to work or just looking for a quick freshen up, you can continue your day in confidence.
Bamboo & Peppermint to reduce redness & cool as well as Macro-algae & Aloe to hydrate & soothe. 
Each box contains 25 individually wrapped body wipes.
Luxury Large Microfibre Towel
---
These natural, scientifically-proven products are packaged in the Nuasan Active Bodycare Kit with a luxury charcoal microfibre sports towel, complete with a secret pocket, perfect for storing valuables, like your phone or keys, while you remain focused on your ride.
HURRY - FREE SHIPPING FOR A LIMITED TIME ONLY!!
"These wipes are great. They are perfect for after my morning exercise when I don't have time for a shower. very convenient and much better than just regular wipes that are only water."
Ollie W.
"Loved the packaging of this giftset, very sleek. The shower gel smells AMAZING!! Didn't get to try out my towel yet but feels supersoft and really like the pocket thing"
Eimear D.
"Loving the shower gel so far, my skin feels softer and I haven't had any reaction to it, I have very sensitive skin. It smells great too. The giftset would be a beautiful gift but I just bought it for myself!"
Lisa R.
"My years of expertise using natural active ingredients in a completely different field, that of honeybee health, lead to the knowledge and experience needed to develop a range of bodycare products for active people, which actually work. Sustainability is at the core of our company ethos."
Dara Scott, Founder of Nuasan
Check out our full range of products, learn about our company, who we are, press appearances and lots more by visiting www.nuasan.com 
Follow us on social and get chatting. We would love to hear from you or better yet, get sharing our products and tagging us. #keepmovingfeelgreat