NO MORE ACHES & PAINS WITH NUASAN ACTIVE BODYCARE
DEVELOPED FOR ATHLETES, LOVED BY EVERYONE
Natural bodycare designed to keep you moving & feeling great
Warming, rapid action.
Contains a unique blend of active plant extracts known to have anti-inflammatory properties.
Quick drying gel that smells great.
€34.95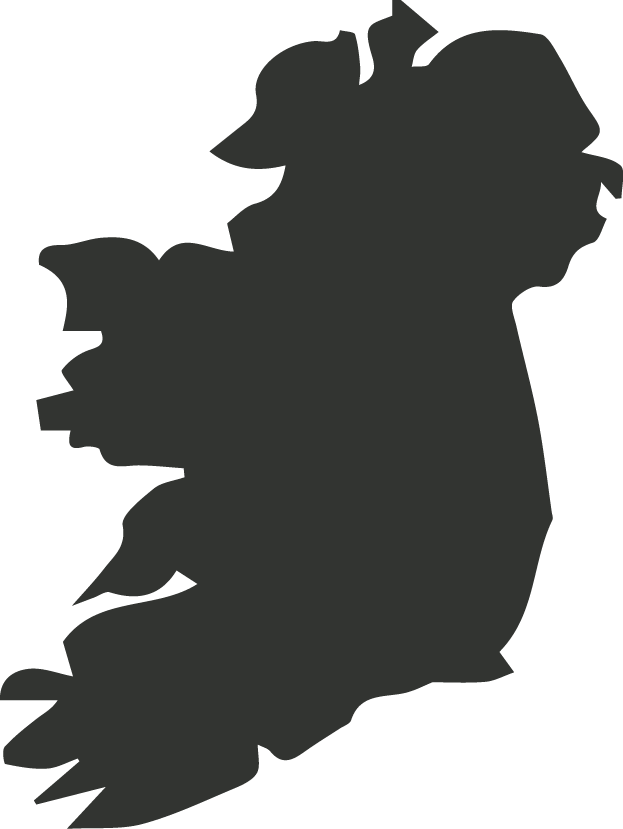 We are based in the west of Ireland in beautiful Salthill, Co. Galway
We source clean, plant-based ingredients to develop safe, non-toxic formulas.
Our products arrive to you in sustainable, recyclable packaging to reduce our carbon footprint.
If you're not happy, we're not happy! 30 day money beck guarantee.
Our Muscle Gel can be used by anyone, male or female, seeking natural targeted relief for sore muscles & joints.
It is suitable for everyone - from serious athletes to anyone who is suffering from muscle or joint pain from everyday activity.
Sign up to get 10% off your order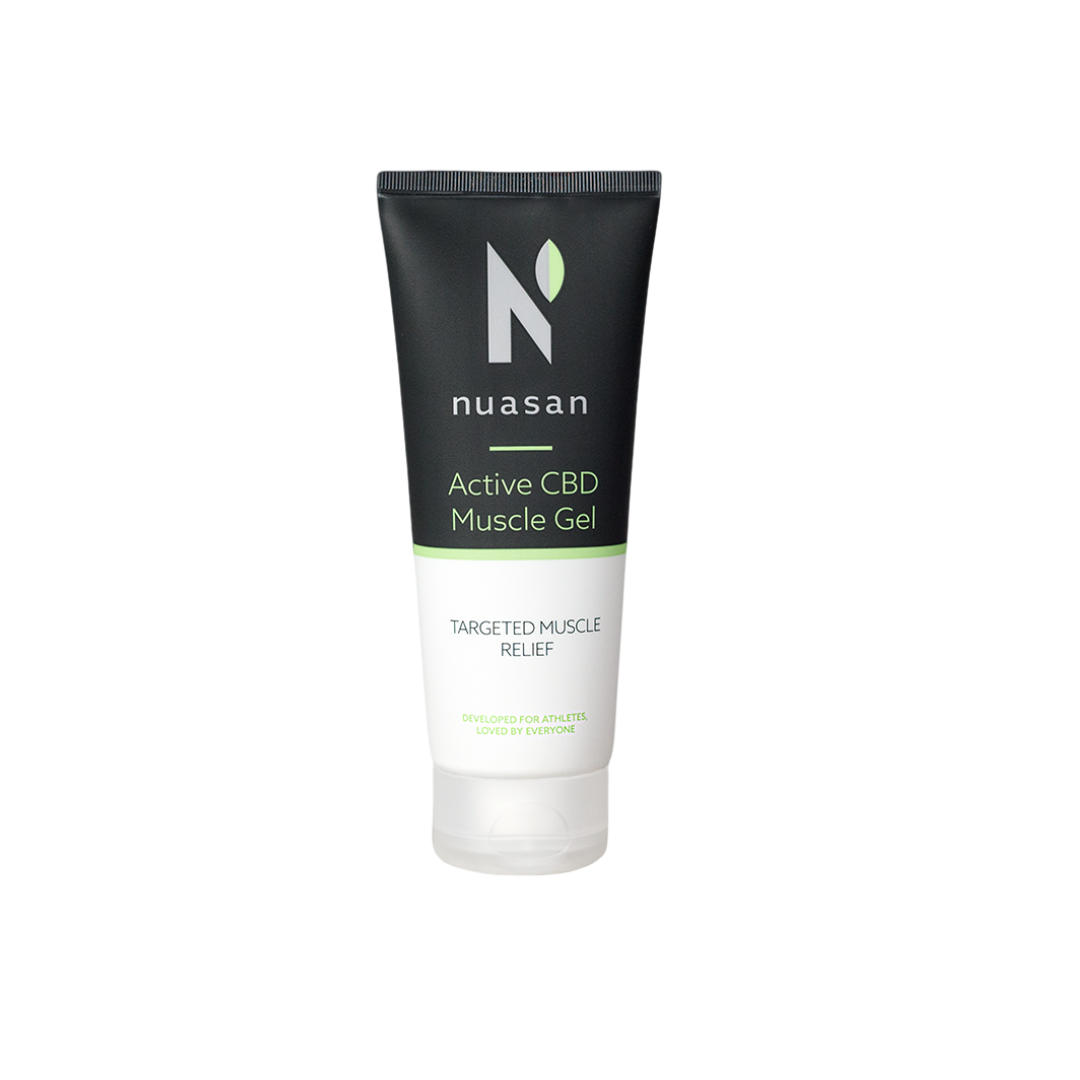 We offer a 30 day money back guarantee so you can try our product worry-free!
Our Muscle Gel has quickly become our best-seller!
From athletes to amateurs ... nurses & builders to golfers & gardeners ... those with menopausal symptoms to joint pain & arthritis - people all over Ireland love our Muscle Gel!
"I used it on my back - an inflammatory issue that flares up from time to time - and I was surprised by how well it worked. It relieved the pain in a short space of time, and I had a great night's sleep as a result."
Aishling
"I'm amazed at how good it is. I'm a trail runner and use it before and after running it makes a big difference to how my legs cope with the stress my legs get put under.."
Jason
"I've purchased several times & recommended to club members and friends, the heat from the gel is powerful and goes deep into the muscles lasting for hours."
Aoife
"Having played sports & used gels for 25 years, this is without question the best muscle gel on the market. I also use it on my knee joint & it's like I have received a knee replacement! Buy, you will never regret this purchase!"."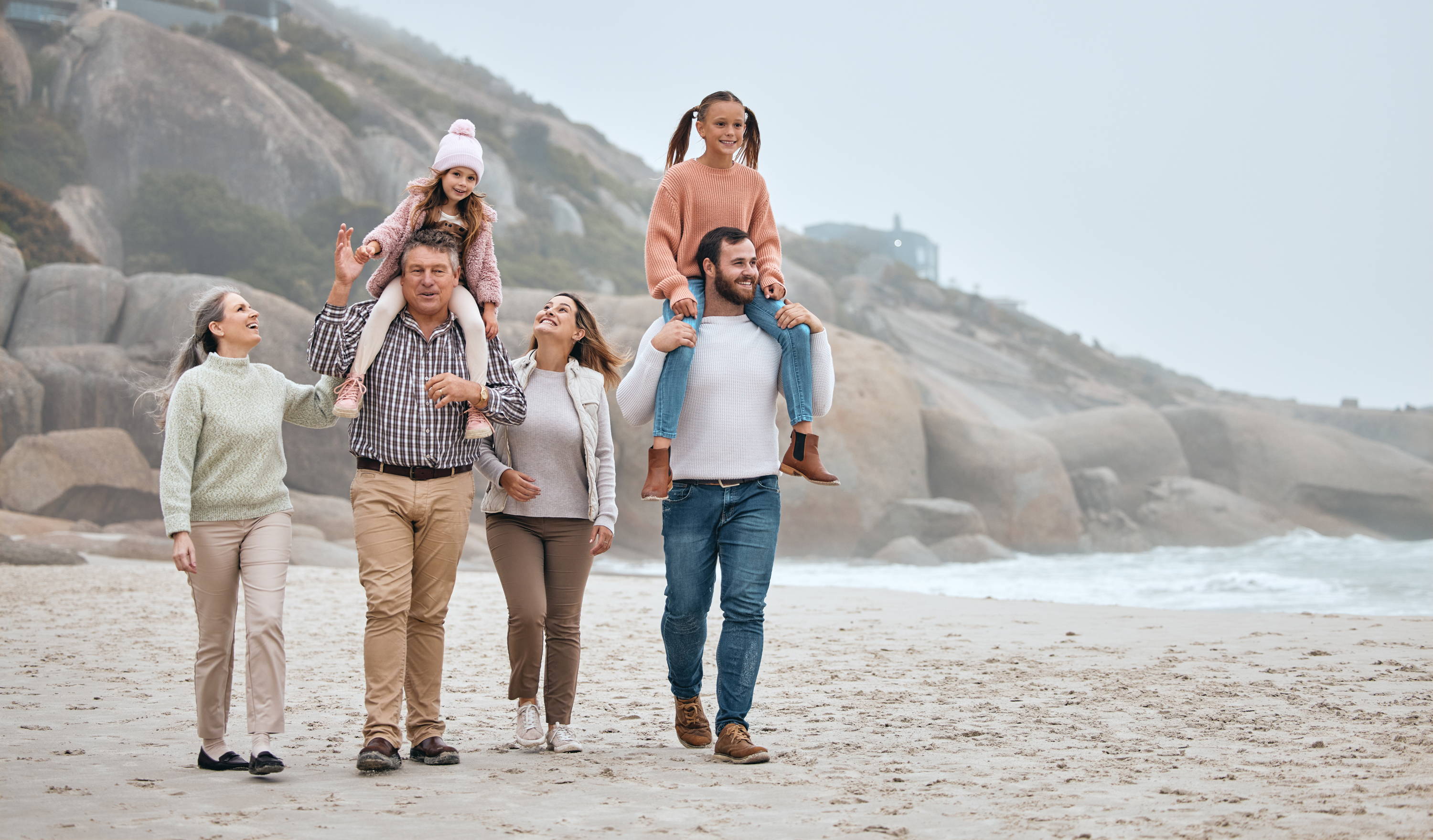 Being active is so important for our wellbeing, both physical and mental, and Nuasan are passionate about creating natural products that keep you moving & feeling great!