30 DAY RISK FREE RETURNS POLICY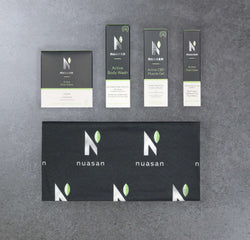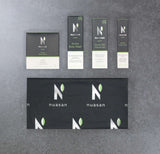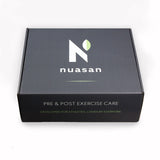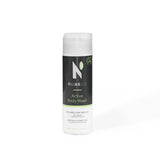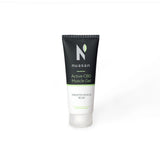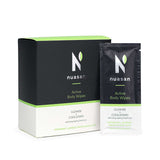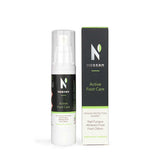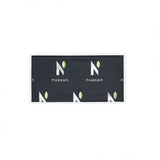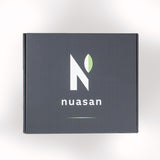 If you're not happy, we're not happy
30 day money back guarantee
This giftset is worth €112.75 - your saving €14.8
This unisex giftset is the perfect gift for golfers! Nuasan Golfers Giftset contains sustainable products with natural active ingredients that they can use to cleanse on the go and soothe tired muscles after a long game.
Click on the items below to learn more about what the kit contains:
Nuasan Active CBD Muscle Gel
Give warming focused relief to sore, aching muscles. Enriched with max strength CBD (500mg), hemp oil and a blend of pure plant extracts (Amyris, Eucalyptus, Cinnamon, Capsicum, Peppermint, Cassia) More info
Enriched with arnica & magnesium to help tired muscles recover faster. Also contains L+pH Control, peppermint & macro-algae, ensuring you feel and smell better for longer. More info
Plant-based, 100% biodegradable body wipes enriched with L+pH Control, peppermint, aloe and bamboo. These wipes are perfect to freshen up after 18 holes when you don't have time to shower. More info
Our best selling product! A naturally anti-bacterial & anti-fungal foot spray that gives you healthy, beautiful feet. Eliminates the bad bacteria & fungus that can cause foot odour, athlete's foot & toenail fungus. It also eradicates hard skin & keeps feet hydrated. More info
Keep your neck warm on chillier days out on the course
Did you know?
Sustainability is massive at Nuasan. We donate 10% of our profits to climate action groups and sustainable charities. As well as that, 75% of our bottles are made from recycled plastic and all of our packaging is sustainably sourced.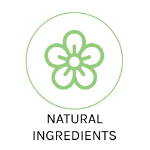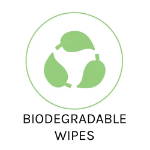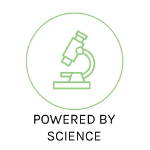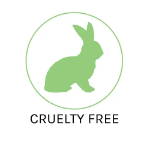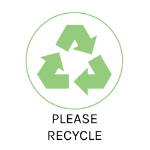 A gift the golfer in your life will really love.

Best of all? Our Nuasan active skin & body care products really work to ease sore and strained muscles and keep golfers fresh while on-the-go.

Did we mention, all of our skin and bodycare products smell amazing. Don't believe us, check out our customer reviews.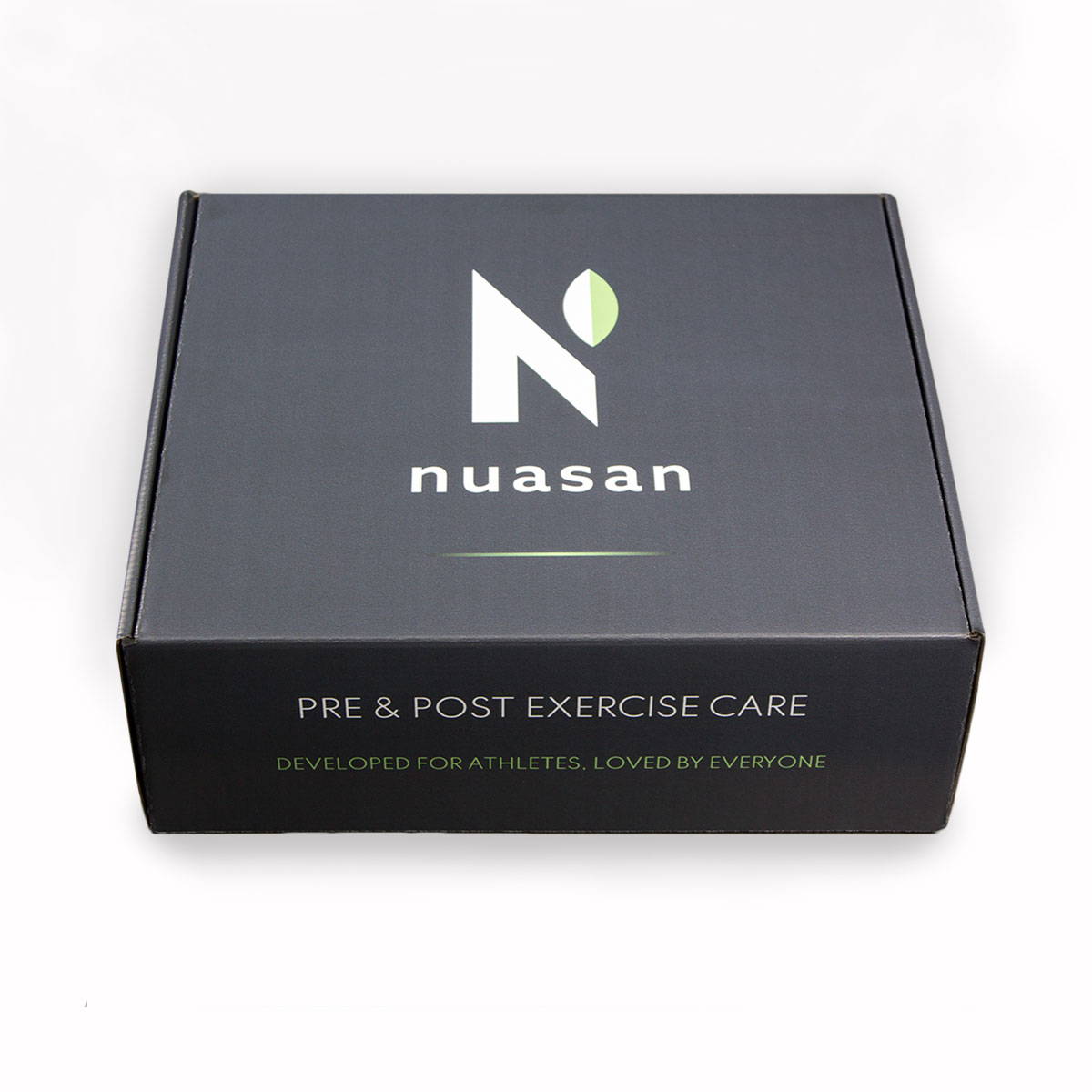 What's in our Nuasan Golfers Giftset?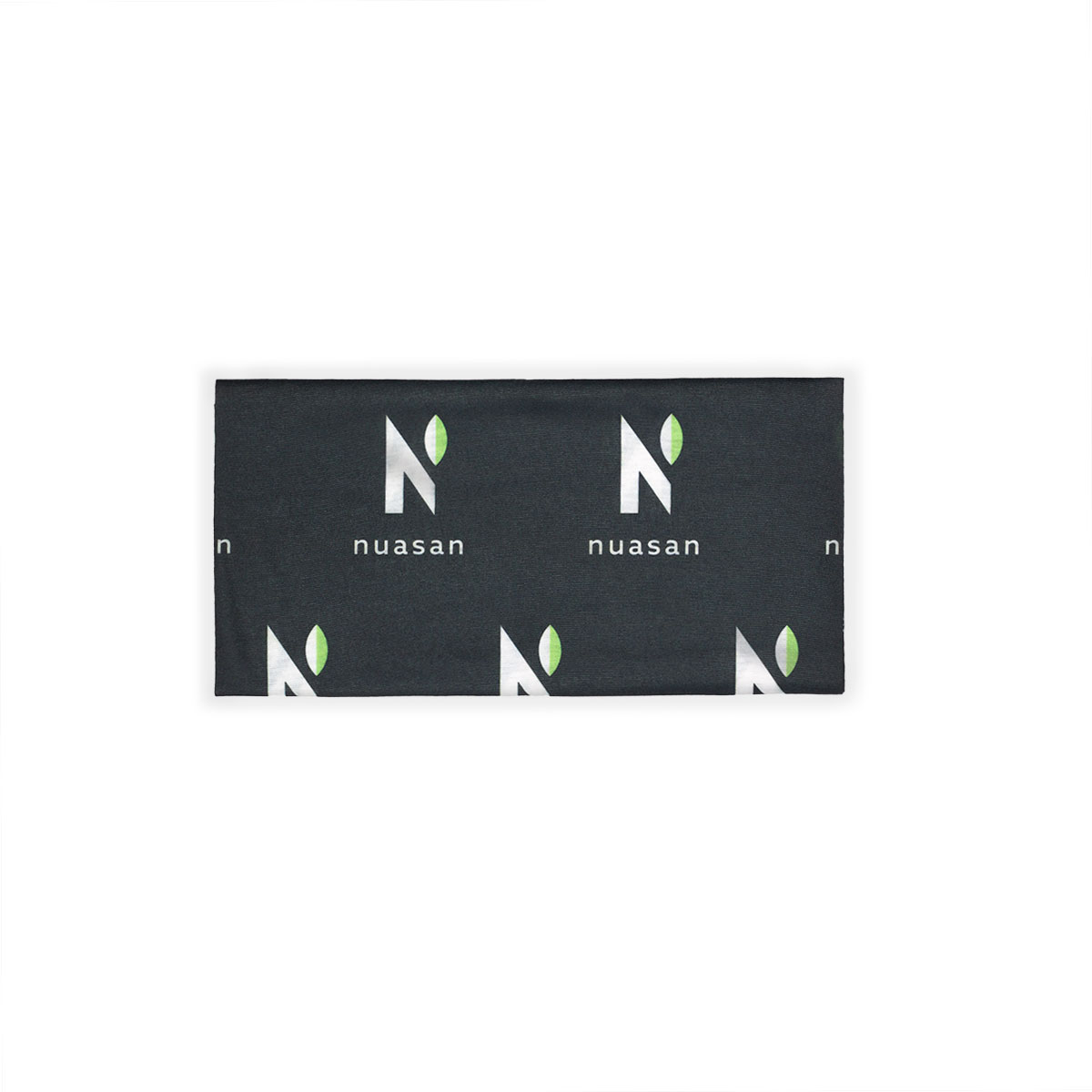 Perfect for keeping your neck warm on chilly days on the course