30 DAY RISK FREE RETURNS POLICY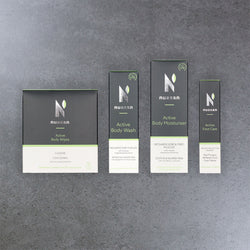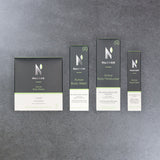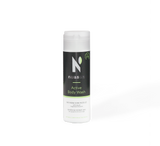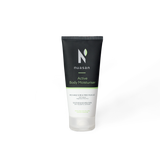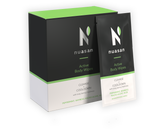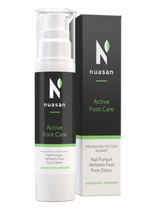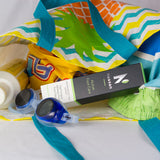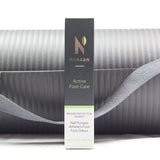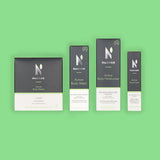 Nuasan Yoga/Pilates Giftset
If you're not happy, we're not happy
30 day money back guarantee
This unisex gift set is worth €89.80 -- your saving €9.85
The Nuasan Yoga/Pilates Giftset contains a selection of sustainable luxury products with natural active ingredients that the Yogi in your life will love. These unisex products are designed to keep active skin healthy as well as easing muscle tightness and tiredness combining to give a heightened sense of wellbeing.
Click on the items below to learn more about what the kit contains:
Nuasan Active Body Moisturiser
Tired muscles after your yoga practice? Rub in this moisturiser for a burst of arnica & magnesium to reinvigorate tired muscles. Also contains sustainably sourced Macadamia, Oat & Macro-Algae hydrate, soothe & nourish the skin. More info
Enriched with arnica & magnesium to help tired muscles recover faster. Also contains L+pH Control, peppermint & macro-algae, ensuring you feel and smell better for longer. More info
Our best selling product! A naturally anti-bacterial & anti-fungal foot spray that gives you healthy, beautiful feet. Eliminates the bad bacteria & fungus that can cause foot odour, athlete's foot & toenail fungus. It also eradicates hard skin & keeps feet hydrated. More info
Plant-based, 100% biodegradable body wipes enriched with L+pH Control, peppermint, aloe and bamboo. These wipes are perfect to freshen up after yoga/Pilates when you don't have time to shower. More info
Sustainability is massive at Nuasan. We donate 10% of our profits to climate action groups and sustainable charities. As well as that, 75% of our bottles are made from recycled plastic and all of our packaging is sustainably sourced.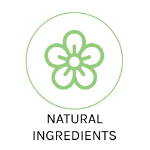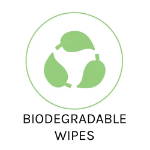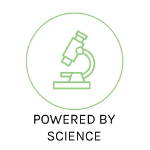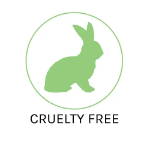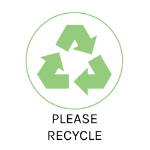 A gift the yoga or Pilates lover in your life will really love. Best of all? Our Nuasan active skin and body care products really works to ease sore and strained muscles and keep yogis fresh while on-the-go.

Did we mention, all of our skin and bodycare products smell amazing. Don't believe us, check out our customer reviews.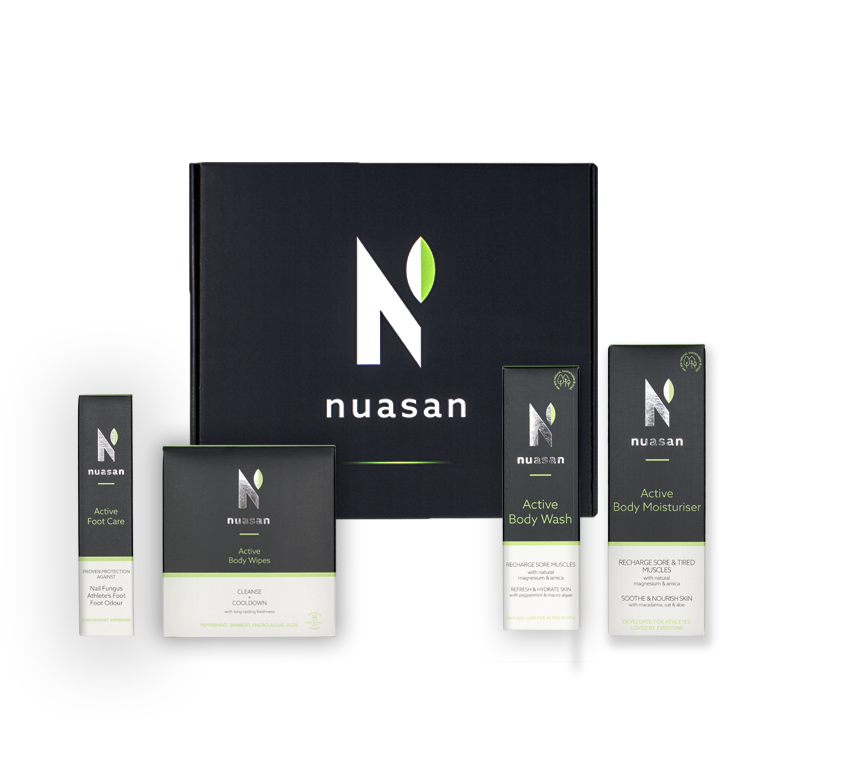 What's in our Nuasan Yoga/Pilates Bundle?
Customer Reviews
05/01/2022
Barry H.

Ireland
Fantastic Product and Customer Service
The products were a gift for my wife and she loves using them. The level of customer service provided by Nuasan was second to none. They highlighted a missing item from my order that I would not have known about and organised extra items to be delivered as an apology for the missing item. I couldn't recommend Nuasan highly enough
Hi Barry, Thank you so much for your kind words. Glad to hear that your wife enjoys the products!